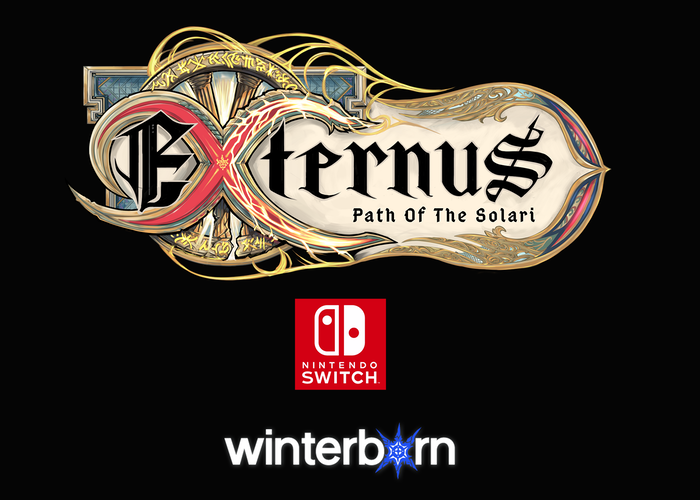 It's Official, We're Coming To Nintendo Switch!
We let you all know in the past that we were waiting for approval from Nintendo to bring Externus to the Switch and, today, we can confirm we have that approval! We wanted you all, the backers, to know first and we're happy to be working with Nintendo to bring our first game to their platform alongside the PC and Xbox versions.
Opening Up The Discord
Today is the day that we open up our Discord channel to everyone! Obviously, backers will have special privileges and be able to post in certain chats that are unavailable to everyone but we want to continue to grow our community as we continue development. We encourage you to invite your friends, start conversations in the chat, and even ask us questions (literally, about anything!). Here is the link to the Discord if you want to invite others and thank you for being a part of our community so far.