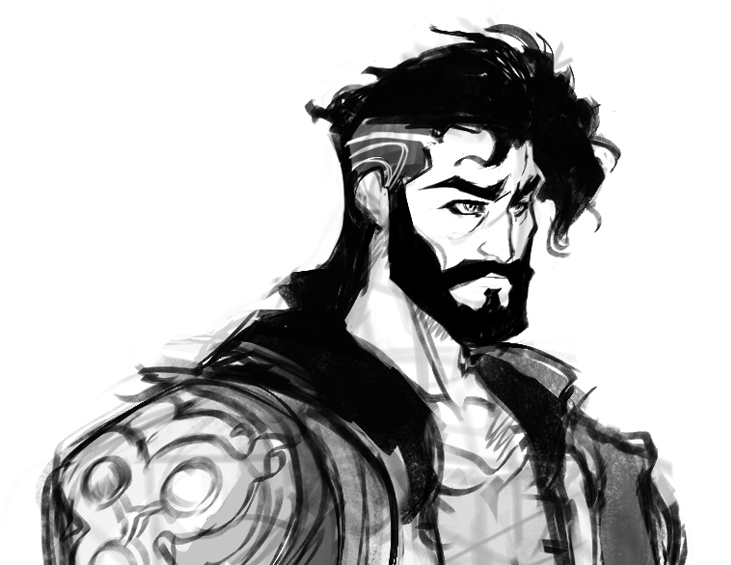 Brothers' Day Is Today
For those that don't know, May 24th is Brothers' Day, which is a day specifically to celebrate the bond between brothers. So, we thought that was a perfect say to highlight the brothers in Externus: Path of Solari. Alrik and Amante Steele, the sons of Osmund, are both headstrong individuals that often get on each others' nerves. However, their bond is one that can't be broken, and their adventures and hardships will be a huge test for that bond.
Amante doesn't always follow the ways of the Soldat Solari and, being the first son, can be a bit rebellious as he tries to forge his own path. He has taken up the role of a Swordsman who uses his agility and dual blades to deal quick damage. Alrik is more like his father and wants to show Osmund that he is up to the task of lighting the path of the Solari. He wants to be a Guardian and protector, but might not always realize that he could use a little more experience before leaping into dangerous situations. That's where the bond between brothers matters. They may not always see eye-to-eye, but they'll always be there to help each other when needed.